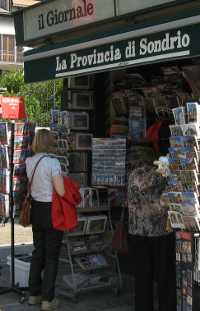 What's New
Forthcoming events and updates to my research, writing, books and reviews.
June 2021
A talk on 3rd June via Zoom about Unusual Forenames to Cambridgeshire Family History Society.
May 2021
To make it easier to find a particular female miner who was a witness to the Royal Commission of 1841, a search facility has been added to the Pit Lasses Research page.
A talk on 4th May via Zoom about Female Miners of 1842 to the Lancashire and Cheshire Antiquarian Society.
A talk on 17th May via Zoom about Breach of Promise to Marry to Edenfield Local History Society.
April 2021
The contact & talks page has been updated with new talks.
A talk on 8th April via Zoom about Women in Mining to Bramhall Family History Group and Tameside Family History Group.
March 2021
A talk on 6th March via Zoom on Historical Records using Newspapers to Manchester & Lancashire Family History Society
February 2021
With additional information obtained from the South Yorkshire Times accessed via the British Newspaper Archive, the article about Joseph Cauldwell has been updated. See Jarratts People 1921.
A talk on 26th February via Zoom on Newspapers as Historical Sources to Buckinghamshire Family History Society
November 2020
The contact page has been changed because of problems with submitting the on-line form.
Over the summer various small corrections and updates have been added to the research of Jarratt's Buildings