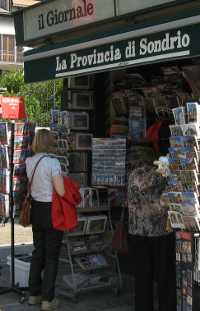 What's New
Forthcoming events and updates to my research, writing, books and reviews.
June 2021
A talk on 3rd June via Zoom about Unusual Forenames to Cambridgeshire and Huntingdonshire Family History Society.
A talk on 26th June via Zoom about Pit Lasses: The Female Miners of 1842 to Manchester & Lancashire Family History Society
May 2021
To make it easier to find a particular female miner who was a witness to the Royal Commission of 1841, a search facility has been added to the Pit Lasses Research page.
A talk on 4th May via Zoom about Female Miners of 1842 to the Lancashire and Cheshire Antiquarian Society.
A talk on 17th May via Zoom about Breach of Promise to Marry to Edenfield Local History Society.