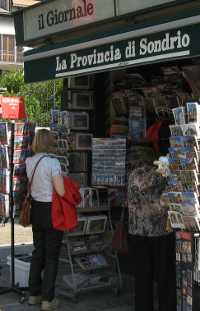 What's New
Forthcoming events and updates to my research, writing, books and reviews.
January 2022
The Useful Links page has been reinstated and updated. It can be found under the Contact tab
December 2021
A talk on 13th December via Zoom about What forenames reveal about our Ancestors to Alde Valley Suffolk Family History Group
June 2021
A talk on 3rd June via Zoom about Unusual Forenames to Cambridgeshire and Huntingdonshire Family History Society.
A talk on 26th June via Zoom about Pit Lasses: The Female Miners of 1842 to Manchester & Lancashire Family History Society
May 2021
To make it easier to find a particular female miner who was a witness to the Royal Commission of 1841, a search facility has been added to the Pit Lasses Research page.
A talk on 4th May via Zoom about Female Miners of 1842 to the Lancashire and Cheshire Antiquarian Society.
A talk on 17th May via Zoom about Breach of Promise to Marry to Edenfield Local History Society.