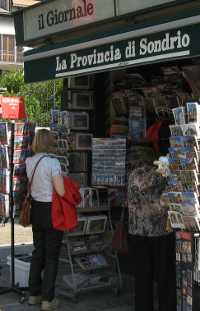 What's New
Forthcoming events and updates to my research, writing, books and reviews.
November 2023
Containing new material that became available after 2011 (the original publication date) and including information provided by family historians about their ancestors, the updated and revised edition of
Pit Lasses is now available from the publishers Pen & Sword and other booksellers.
A lecture on 23rd November about Pit Lasses, Women in Mining at the Common Room, Newcastle.
A talk on 14th November via Zoom about Breach of Promise to Marry to Powys Family History Society.
October 2023
A talk on 24th October via MS Teams about Women in the Mining Industry to Bestwood Heritage Group, Nottingham.
A talk on 10th October via Zoom about Unusual Forenames to the Family History Society of Cheshire, Crewe Branch.